Came back from this year's Revision yesterday, time to write a bit about it.
The party plan was thus: write a simple NES demo and hold a seminar on the lunar drop container project that me and some other local people are involved in.
I'd have to say that this year's Revision was much less stressful than previous years, likely thanks to having most of work on the demo and the seminar slides already done (disregarding the customary just-before-deadline-panic-fixing). This left plenty of time for socializing with old and new friends, and hanging out in the VIP area.
Food was better this year. In addition to the wurst and waffle stands there was also Italian and vegan food! Quite nice.
As for the NES entry. the trickiest part was probably getting the sprite compression and sync working. Perhaps there will be a post on that in the future..
Finally, the seminar went quite well - I have a bunch of new interesting contacts that I will have to follow up on. Here's a link to the talk on Revision's YouTube channel. I've also taken the liberty of embedding it below:
I'm currently in the process of writing a more in-depth blog post about the seminar and related things on the scube blog.
Finally, some pictures: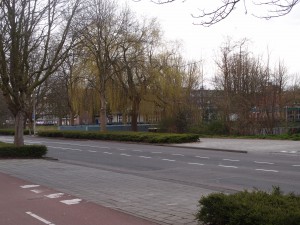 Outside Knoeki's place.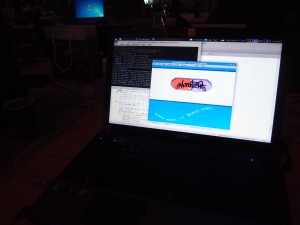 Dev shot of our NES invite for Nordlicht.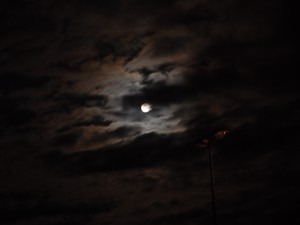 Saturday featured a lunar eclipse, but it was too cloudy to snap. Later the clouds cleared a bit, but by then the eclipse was over.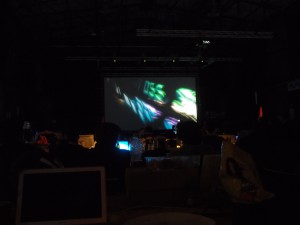 DSS greeted in one of the 8k productions (I forget which one).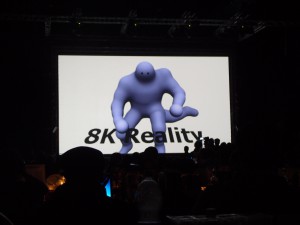 8K Reality. Quite a crowdpleaser!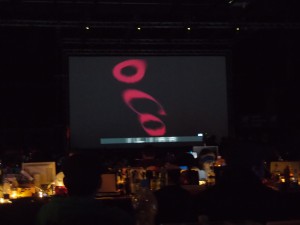 Coke Zero by JTZ and Skyrunner. A nice little 48 pixel vertical scroller for the Atari VCS with plenty of cycle-counting going on.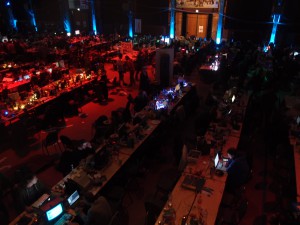 Shot of the main hall from the organizer/VIP area.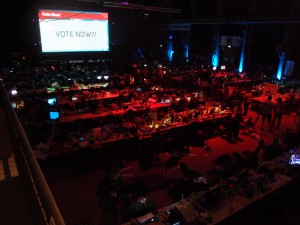 Another shot of the main hall.